Jooce Marketing & PR
Who is Jooce Marketing & PR?….
Jooce Marketing & PR Agency provide the support of a dedicated marketing services and business development function, with the flexibility and financial freedom available only through consultancy.
Jooce Marketing & PR include Media Management; Marketing Plans; Copywriting; Public Relations; Branding; Design & Print; Social Media Management; Event Management and much more! – click here to find out more about how we can help you & your business grow;
or get in touch via email info@joocemarketing.co.uk or click contact us.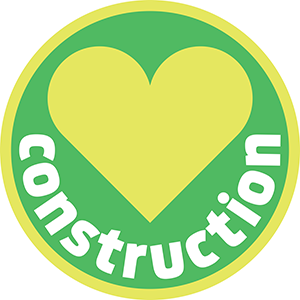 Debbie is the consummate marketing and business development professional, completely knowledgeable and driven, yet also truthful and trustworthy. She spends an immense amount of time understanding her industries and the key players within them and applies that knowledge with intelligence, aplomb and charm. She creates excellent working relationships with business collaborators and uses her business awareness to differentiate clearly between those opportunities likely to be fruitful and those which may be less effective. Tim Chapman